Shops Update
2020-11-10 19:59:27
We are still working on figuring out a shop for each month, and these have been re-arranged after receiving some feedback.

Level unlockable shops have also been added. This was already coded into the site from the beginning, but we have yet to turn it on until now. Some of the existing shops have been reidstributed to other levels (all below level 100, since we don't want these to be too difficult for pre-existing players to re-unlock).
New Species!
2020-11-10 16:20:21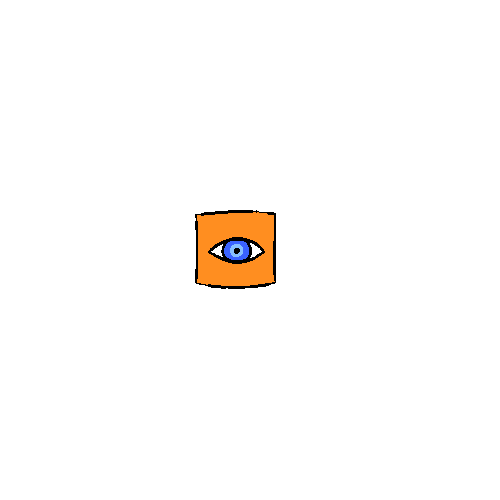 Exquisite Corpse has been released!

"Is it an animal? When you breed it you get a square."

Exquisite Corpse was created by Townhouse.
Townhouse may edit this species any time within 3 days.


Humanoid to Bipedal
2020-11-10 13:20:11
In order to avoid any awkwardness, the Humanoid Shadow and breeding group have been renamed 'Bipedal.'

This renaming does not effect gameplay.