More Energy
2020-11-23 16:49:32
An additional breeding supplement type has been added called 'more energy'
Adoptables are normally born with 3 energy, but this supplement will boost them to 10 (for each offspring in the litter).
New Item!
2020-11-23 08:02:50


Baby Pet Isotopes has been released!

"A fun green snack enjoyed by Villain Baby Pet (Now with NEW glowing technology!)"

Baby Pet Isotopes was created by MetroJelly.
MetroJelly may edit this item any time within 3 days.


New Species!
2020-11-22 23:29:01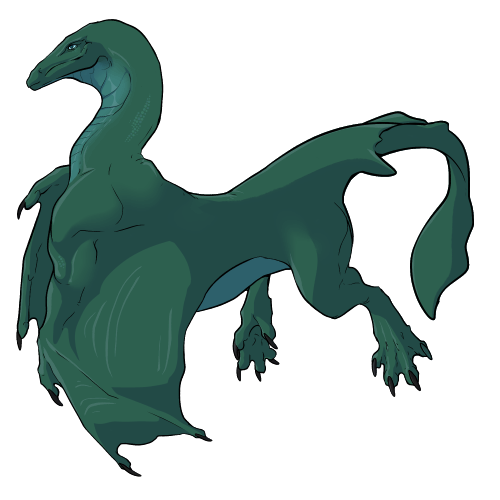 Kismet Leviathan has been released!

"Kismet live most of their lives in the deepest depths of the oceans, with the exception of when they rarely travel to shallower waters to lay eggs. Prismatic coloured ones are exceptionally rare, and it's said by some that seeing one brings great luck. "

Kismet Leviathan was created by Orion.
Orion may edit this species any time within 3 days.