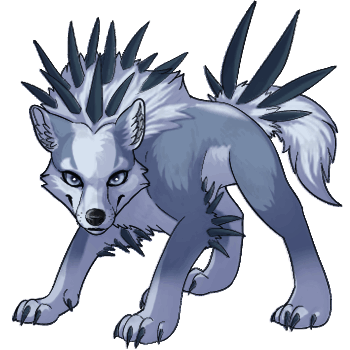 The treasures feature is being updated to handle stacks rather than every item being separate.
This is being done to reduce site lag (similarly to when we combined items stacks for the open spawns in explore).

The stack combiner has now been run on all adopt treasures.
Let us know in the bug reports forum if any of your items didn't combine properly.

The treasures system is still being recoded but should be making a return as soon as possible!