There's a few new areas we have added, some in response to suggestions for more manmade areas! They include the Closet, Hotel Room, Clothes Shop, City Fountain, Solar Farm, Zoo, and Lonely Tree.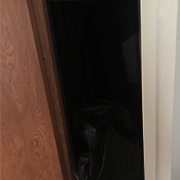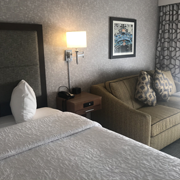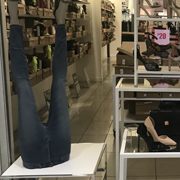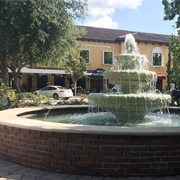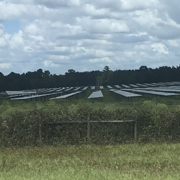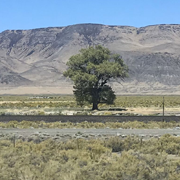 New Species!
2020-11-30 16:30:01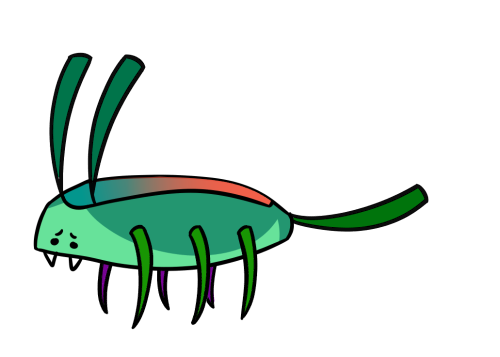 Bugbug has been released!

"Bugbugs used to be a popular toy for children, as they're able to move via intense wiggling and every one is colourful, unique and customisable, but as of recent they've been developing their own intelligence and becoming sentient. How this happened is unclear, but aren't they just adorable?"

Bugbug was created by Sage.
Sage may edit this species any time within 3 days.