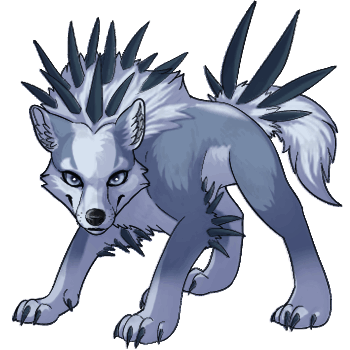 This is a de-confuddler update!

For those wondering, the priority system in the bug reports forum is for player feedback only! Most sites have it where staff mark priorities on reports, but we don't currently do that on 4dopt. Sometimes the staff mark things, but anyone can—and it's just for feedback. Currently on 4dopt, any user can mark priorities on the bug reports.

This can be changed later, but rest assured, it's not very abusable. Sure, someone could go around and mess up all the priorities, but doing this won't accomplish anything as staff have their own priority system anyway—we don't rely on the bug reports priorities system for that.

For now, the priority setting has been added to the bug report creation section with an explanation on how this works to help prevent confusion, and staff are discussing possible changes.