Various updates have been made today in addition to the Mass Explore, Hyper Energy, catch prices, and breeding prices update.

Shelter adopts will start showing up with lower prices ranging from 80-500 PTS instead of the previous 100-1,000. This will not affect previously disowned adopts, but any adopts that are disowned after this point.

Species file dimensions must be equal height = width (square canvas) starting now. This does not affect previously created species, only species above ID #478.

Adopt profiles now have realtime sales options and instant bio code add/removal icons.

All adopts pages now have sales editing options (advanced mode only) so you can quickly price your adopts without having to go to their profile.
Updates Applied
2021-01-20 18:05:29
Mass explore, adopt creation, adopt breeding, and Hyper Energy updates have all now applied.

Mass Explore will now give adopt EXP, account EXP, PTS, inventory slots, AND treasure slots!

An update to shelter prices and species canvas dimensions is coming soon today.
Hyper Energy Reminder
2021-01-20 13:46:18
This is a reminder for anyone who has hyper energy items and over 350+ active adopt slots.

If you want to capitalize on today's updates, take out ALL of your adoptables and fill up your active slots as far as you can. Use your hyper energy potion now if you have over 350 active adopts. Do not mass explore yet!

Proceed to wait until after you see the new Mass Explore news post after 6 PM 4dopt time (or manually explore in the meantime).

We will be rolling out the new buffed mass explore after 6 PM today.

2021-01-20 00:03:01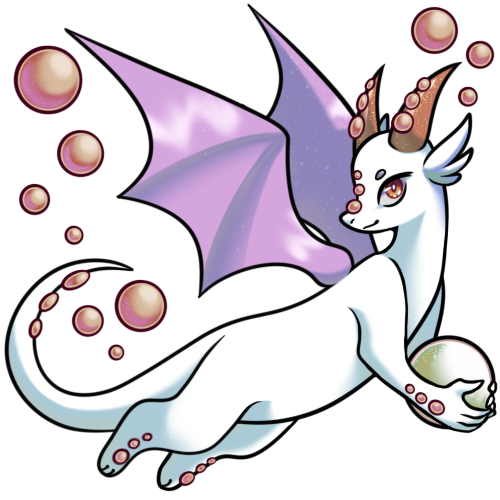 Wish Dragon has been released!

"This dragon will grant you a wish. But only if you are polite about it."

Wish Dragon was created by Marcel.
Marcel may edit this species any time within 3 days.