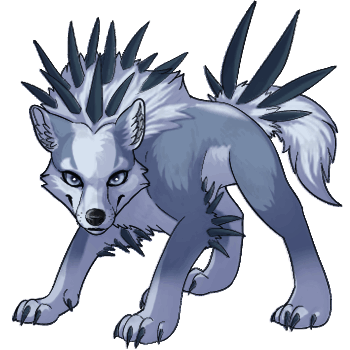 The Trading system has received a major update!

1. You can now trade item inventory slots to and from other players/accounts! This allows players who have more slots than they want to exchange them for something else, and for players with not enough item slots, it's another way to obtain them!
- When you trade your item slots away, the system will not remove any excess items you own. Instead, it will simply not allow you to pick up more new items until you adjust your current item amounts to fit within your new limits.
- Trading away your item slots will not take away your item slot achievements. However, you will need to bring your numbers back up if you haven't claimed all of them yet.
- Not all item slots are elligible to be traded. The item slots you earn from leveling up will still be bound to your account and cannot be traded, ensuring that your account will always have some item slots left.
- The amount of tradeable item slots you have is now displayed in the placeholder text of the inputs on the trading page, to make things a little easier and more straightforward (again, this number will always be less than the one displayed in your inventory, due to the level-up earned item slots being separate).

2. The trading system now has improve loading times! Although the speed boost might not be too noticeable, it should help improve the speed of 4dopt overall for everyone.

Also, the approvals of species and items now require 2 staff to approve—see the previous update for more details.
Approvals Update
2022-05-31 10:10:09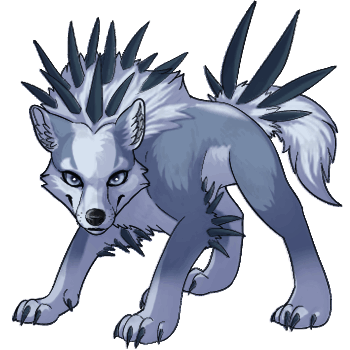 This is a heads up that new items and new species now require 2 staff approvals instead of just 1 like they did previously.

Note: Artist applications and artwork file replacements still only require 1 staff to approve like before, the 2 staff approval system has only been applied to new species and item releases specifically.

Tests have been run behind the scenes to make sure this new feature works as intended, however, since tomorrow will be the first day in operation, any approvals that go through as a result of bugs in the new system will be reversed—but hopefully all will run smoothly and we will be set up for the future with a very nice system update!

This will help prevent accidental approvals later down the road, and ensure that we have enough eyes looking out for potential art theft, copyright issues, and any other things that we need to look out for when approving new species and items.

Thank you all for your patience, testing, and the amazing species and items that have made it onto the site!

2022-05-31 00:03:01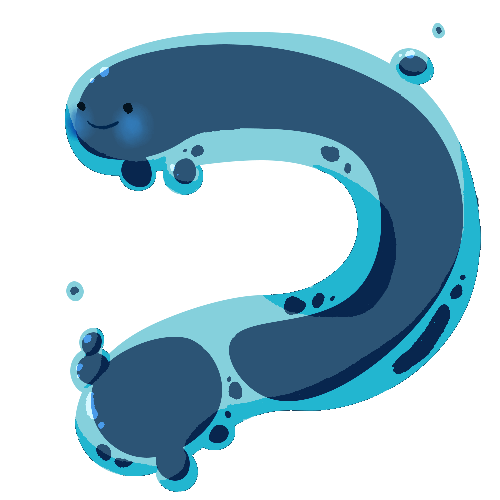 Jeeeeeellifroooooge has been released!

"Oh my, what a long Jellifroge! How did you get so long, little one?"

Jeeeeeellifroooooge was created by Citrus.
Citrus may edit this species any time within 3 days.



2022-05-31 00:03:01


The Devil has been released!

"The 15th card of the Major Arcana. Depicts a Dweller creepily smiling while their tail holds the string tied around two beings, a nurse fairy & a puppet patient."

The Devil was created by Pinklion116.
Pinklion116 may edit this item any time within 3 days.



2022-05-31 00:03:01


Cave Spripot Egg has been released!

"Wait, spripots lay eggs? The shell is unpigmented and slightly translucent, and you can just barely make out the embryo growing inside."

Cave Spripot Egg was created by Disgustedorite.
Disgustedorite may edit this item any time within 3 days.



2022-05-31 00:03:01


The Hierophant has been released!

"A tarot card of The Hierophant."

The Hierophant was created by Bronzewing.
Bronzewing may edit this item any time within 3 days.