Species and Item Releases
2022-06-02 09:50:01
Tuesday is now set to release more species and items similar to 4riday!

This is meant to help spread releases out a bit more throughout the week.

2022-06-02 00:03:01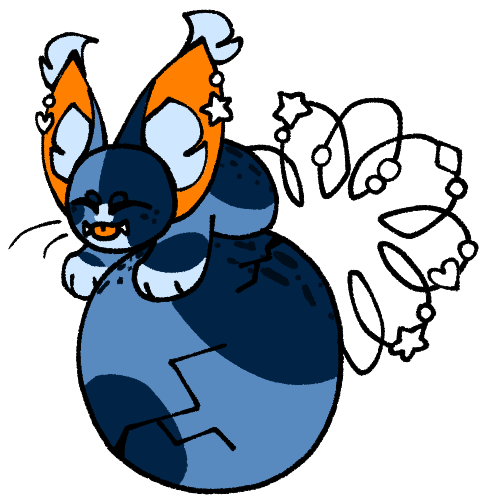 Springtailz has been released!

"A small creature who boings around on it's tail! Not to be confused with Springtails! (please let me know if therez ever any bugz with the layerz so i can fix them! thiz iz my first species so it might be a bit broken in partz..)"

Springtailz was created by ENA.
ENA may edit this species any time within 3 days.