Collections
2020-07-23 14:39:17
A collection feature has been added for item collectors out there!

You can add items to your collection from your inventory (like shops) where you will also find the link to your collection.

Collections will store progress on which items you have, and which ones you need (you can also store multiples of the same item if you wish to collect larger quantities).

Because 4dopt.com allows user-submitted items, the collection feature is designed for any item to be collected, BUT unobtainable items will be placed into their own category (this is for any items that are not findable via explore, and will be updated automatically if items are removed from explore by artists).

Thank you all for your suggestions. We are still working on adding new features to make 4dopt a more expansive and enjoyable site. Happy testing!
New Item!
2020-07-23 13:45:19


The Wisps has been released!

"When all hope is lost while traveling alone, follow the wisps."

The Wisps was created by Miso.
Miso may edit this item any time within 3 days.


New Species!
2020-07-23 13:16:39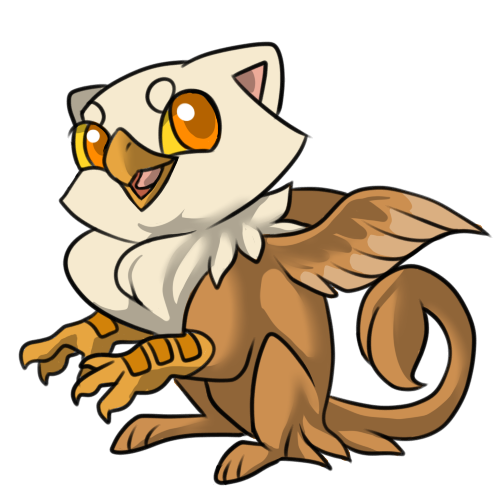 Griffey has been released!

"Sociable and intelligent, these hybrids have been known to form small communities high above ground."

Griffey was created by Valerian.
Valerian may edit this species any time within 3 days.