Catch items have been completely recoded to be a secoondary function, allowing any item to be used for capturing adopts in explore.

This change will make capture items easier to obtain, allowing us to add new capture categories: fruit, egg, bling, flower, vaggie, and sweet.

This also allows creators more freedome to choose functions for their items.

All capture items have been converted to adoptexp as their main function (this can be changed by creators in the item panel). We've also switched adopt exp items over to having the yellow background that capture items used to have, since this is easier to see than the old red backgrounds.

If you encounter any issues or bugs, please report them in the bug reports forum.
New Species!
2020-11-06 11:13:51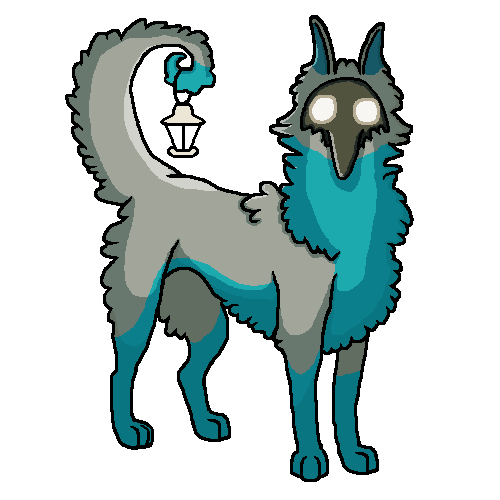 Dogtor has been released!

"You encounter a strange beast in the woods, or maybe even in an alley. It seems friendly enough, though something about it unsettles you. Its lantern lights up the area with a strange glow. The animal follows you, or maybe it wants you to follow it? In any case, it won't leave you alone. You'll probably get used to it; after all, you get along well, unless you try to take its lantern. You really don't want to do that. Trust me."

Dogtor was created by BlueCrowned.
BlueCrowned may edit this species any time within 3 days.


New Species!
2020-11-06 11:13:48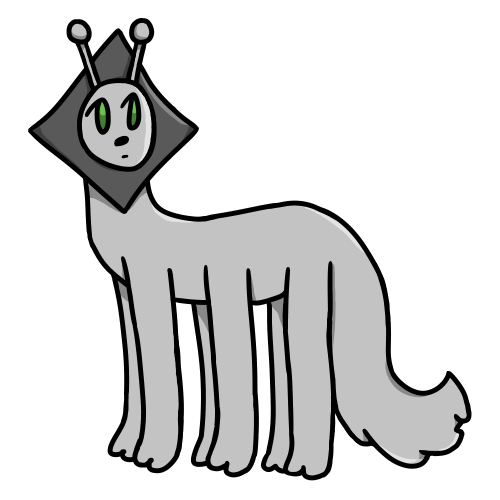 Critternaut has been released!

"An extraterrestrial species here to visit Earth to make new friends and new discoveries."

Critternaut was created by eggholder.
eggholder may edit this species any time within 3 days.