This is a heads up that we are in the process of replacing the high yield items with a new and better system!

Instead of having 3 'grades' of each item (PTS items that give greater amounts of PTS, EXP items that give more EXP, etc.), we will be impleneting item quantities into explore spawns.

The quantities you find will be based on the item's rarity, with more common items being findable in larger quantities.

We will make sure to balance this with the old item yield grading system so that players will still just as much (if not more) out of it.

Our reason for doing this?
1. The item grading system was added before users had the ability to use items in large quantities, so it was meant to reduce clicking. However, we have better ways of handling quantities now.
2. Switching to quantities will make it easier for us to add new features.
3. Switching to quantities will remove the complication of creators not being able to freely switch between categories if their items are of certain disallowed rarities.
New Species!
2020-07-30 17:14:49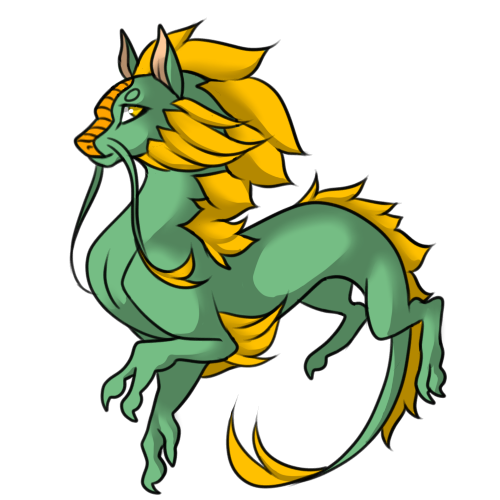 Tianshe has been released!

"Tianshe are whimsical in nature and tend to go wherever the wind takes them. Unlike their distant relatives, Furdrakes, they have little interest in material wealth - preferring instead to acquisition knowledge by their great many travels."

Tianshe was created by Valerian.
Valerian may edit this species any time within 3 days.


Explore Rates
2020-07-30 13:29:50
Explore rates have been adjusted and we are still working on the adventures feature, just a heads up.