Item Creation Costs
2020-08-01 09:53:41
Item creation costs have been turned back to the original 100 PTS.
After some polling and discussion, we've ruled out possibilities for exploits at this price.
As long as creation cost is below the max PTS yields from items, they won't be exploitable.
Levels and rewards gained from exp are exponenial, meaning that creating items to gain EXP won't be worthwhile after early levels.
Thank you everyone for your feedback.
New Species!
2020-08-01 00:55:03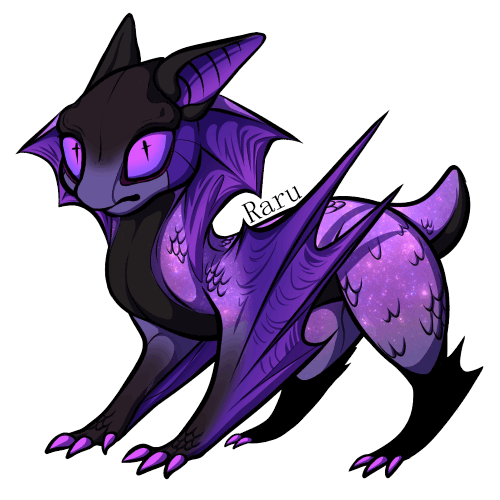 Aerinite has been released!

"These imp-like creatures are born on stars when someone's wish upon that star comes true. Aerinites can grow from the size of a house-cat to the size of St. Bernard, and can be rather feisty companions. They're intelligent and have an almost insatiable curiosity, so they can be quite mischievous. Their eyesight is best when in darkness or in bright light, but not as good in dim lighting as they have trouble adjusting."

Aerinite was created by Raru.
Raru may edit this species any time within 3 days.