There's a few new areas we have added, some in response to suggestions for more manmade areas! They include the Closet, Hotel Room, Clothes Shop, City Fountain, Solar Farm, Zoo, and Lonely Tree.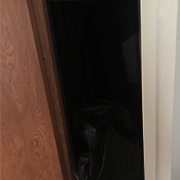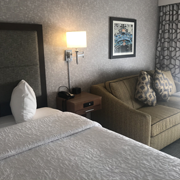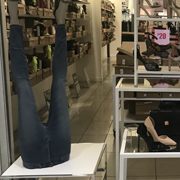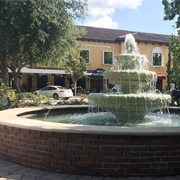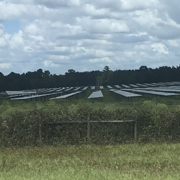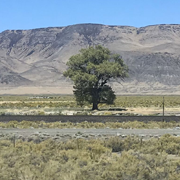 New Species!
2020-11-30 16:30:01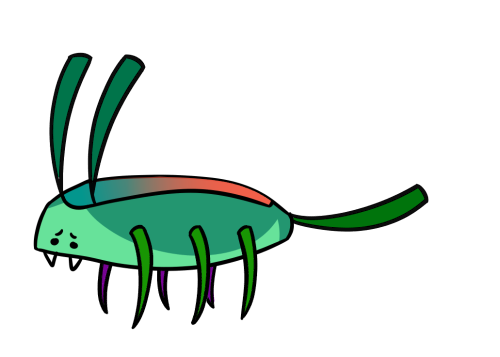 Bugbug has been released!

"Bugbugs used to be a popular toy for children, as they're able to move via intense wiggling and every one is colourful, unique and customisable, but as of recent they've been developing their own intelligence and becoming sentient. How this happened is unclear, but aren't they just adorable?"

Bugbug was created by Sage.
Sage may edit this species any time within 3 days.


Seekers
2020-11-30 14:05:18
There is a new feature called Seekers!

Seekers are NPCs that will give points to you if you have the adopts they want to buy. The pickier they are, the more points they will give you!

Seekers will refresh every hour at 0:30 past the hour, so none of your current adopts meet their criteria, you can try again later.

Adopts that get sold to Seekers are sent to the Farm explore area as closed spawns, allowing you to buy them back (although the price will be a bit higher) in case of accidental sales through seekers. You can also get account EXP by visiting the farm and shooing out your closed seeker spawns.
(the farm location might change in the future if players don't like seeker adopts going to the farm).
New Item!
2020-11-30 00:30:01


Super Grilled Cheese has been released!

"no info"

Super Grilled Cheese was created by pantalaimon.
pantalaimon may edit this item any time within 3 days.


Item Evolution
2020-11-29 19:04:52
The evolution feature has been updated to fix a couple of bugs, and have better visuals. You can now view what an evolution for your adopt will look like even if the requirements are not yet met.

Species creators can now select an item when adding evolutions in their species settings panel.

You can use your own items, or any items that other creators have given permission to use as 'transforms' (since evolution is a type of transformation).
New Item!
2020-11-29 12:30:01


Cosmic Angelotl Egg has been released!

"Is that egg...floating? When you look at it, it seems as if it contains galaxies."

Cosmic Angelotl Egg was created by lemon.
lemon may edit this item any time within 3 days.


New Item!
2020-11-29 11:30:01


Insectoid Egg has been released!

"A translucent, pale, oblong egg that looks like it came from a bug. What could be inside?"

Insectoid Egg was created by Admin.
Admin may edit this item any time within 3 days.


New Item Functions
2020-11-28 15:32:15




A new item, Cough Drops, has been released!
This item was created by lotanemesis.

lotanemesis may edit this item any time within 3 days.
Sitewide Updates
2020-11-28 12:35:44
4dopt has received numerous sitewide updates that should not be noticeable anywhere to players. These are just updates needed to maintain the site's code.

Although these shouldn't cause any changes to the site, there is a small possibility that there be bugs as a result. If you notice any bugs, please report them in a new thread in the bug reports forum.

New Species!
2020-11-28 09:31:54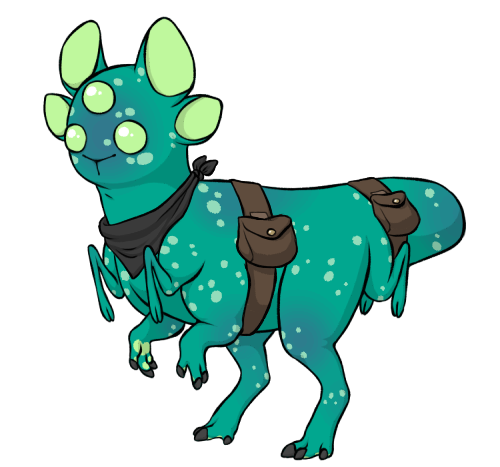 Vermiforme has been released!

"Vermiformes (or Verms) are neotenic, grublike raptoral organisms that lead an active lifestyle in the middle of the food chain. They are surprisingly inquisitive for insectoids, and can often be trained to do simple tasks similar to mammals. Their unique triple-helix DNA structure makes their genetics somewhat unpredictable."

Vermiforme was created by Pippington.
Pippington may edit this species any time within 3 days.