The forums, news comments, species comments, profile comments, and adopt comments are all being recoded to work in realtime like the chat, and to run off of the same data.

This will:
- allow users to comment on things more quickly
- allow us to add an easy-to-use search on forums and other areas
- homogenize everything so it all looks consistent and has maxmiumum functionality (posting as adopts, editing, deleting, searching)

This is a big process so bear with us! It may take a few days to completely switch this system over.

Step 1: getting everything to be functional. Simple posting without bugs. Things may be lacking features at first and we will add these back.
Step 2: re-adding pagination, editing, and deleting posts (restoring features).
Step 3: layout adjustments and making this look nice.
Step 4: adding new features that are planned, such as searching and more advanced subscription features.

This whole thing may look like a downgrade at first until we re-add everything, so bear with us! It will have all of the same stuff it had before once it's done, plus more.

2021-01-26 00:03:01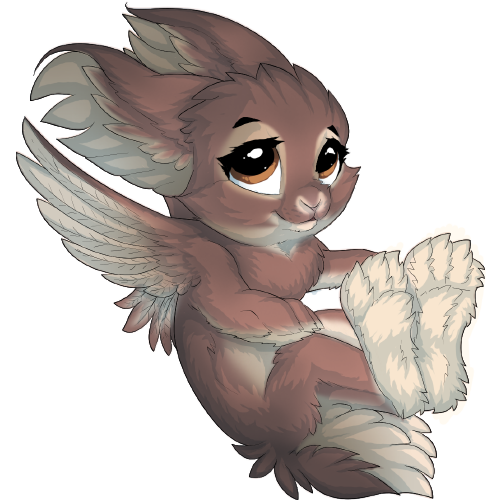 Flutterbun has been released!

"This adorable bunny came from far away! It is said to be born from stars and descends to earth during meteor showers in August."

Flutterbun was created by Eve.
Eve may edit this species any time within 3 days.